Accelerate the development of 5G RF communications! Cadence completes the acquisition of AWR, a subsidiary of National Instruments
- 2020-06-24-
Kadence Electronics (Cadence, USA) announced that it has completed theNational Instruments) Acquisition of its subsidiary AWR Corporation. The technology and talents of AWR Corporation will advance the development of Cadence in the field of 5G radio frequency communications and support system innovation in the aerospace and defense, automotive and wireless markets.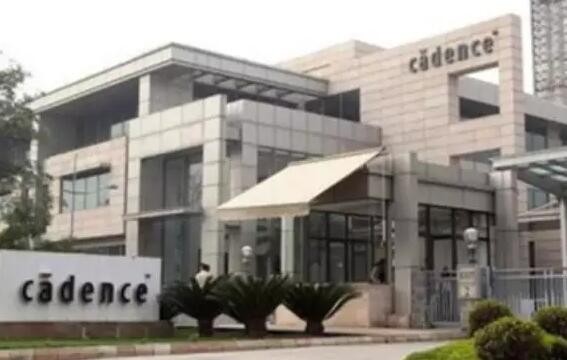 As early as December of last year, Kadden Electronics and NI jointly announced that they had reached a final agreement on Cadence's intention to acquire AWR Corporation.
It is understood that AWR is a wholly-owned subsidiary of NI. AWR is a leading supplier of high-frequency RF EDA software technology. Its products are used in the design of RF and high-frequency components and systems in the semiconductor, aerospace, defense, communications and test equipment industries.
After this acquisition, AWR's professional RF talent team will also join Cadence. At the same time, Cadence and NI reached a strategic cooperation agreement to deepen cooperation and promote electronic system innovation in the communications field.
AWR software can help microwave and RF engineers design wireless products for complex high-frequency RF applications. This technology is suitable for communications, aerospace and defense, semiconductor, computer and consumer electronics fields, and can help customers accelerate system design and product development cycles, greatly shortening the time from concept to production.